Discover more from Dominic Frisby's Comedy News
Comedy stuff I've got going on
Over 4,000 subscribers
Bitcoin cover designs
Here are some of the possible covers for the Bitcoin book.
Take a look at the writing around the edge of the Bitcoin in the first three.
'Decentralized digital cash. Pecuniam sine imperio nec argentariis. In proof we trust'. The Latin translates as 'money without government or banks'. (I hope I've got that right.)
The designer is Dan Mogford.
I'll tell you which one we have gone for at the bottom.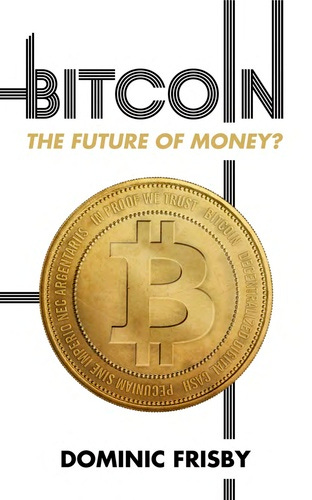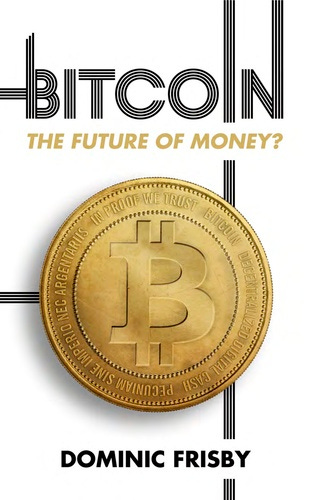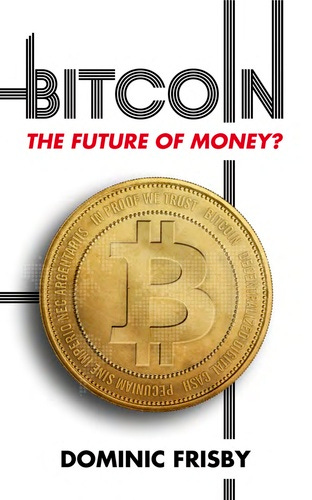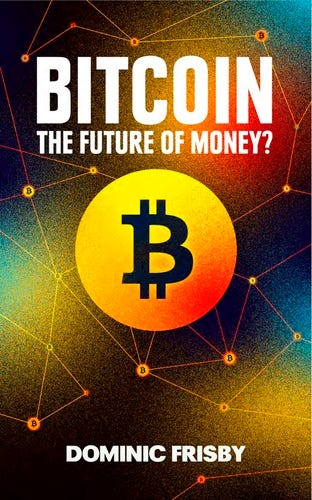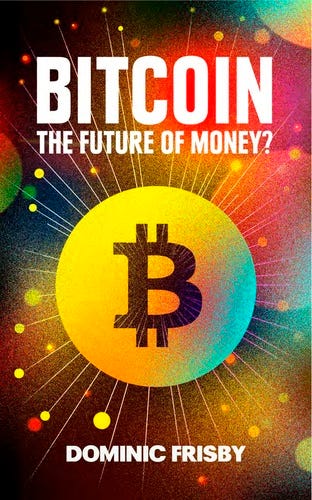 Much as we love the coin, we have chosen to develop the fifth of these. What do you think?